Looking for some quality movie theater spooks this Halloween? Maybe in the mood for something more tame but totally in the season? There's a good selection for all tastes this month! Here's a bunch of them and when they'll be in theaters!
Crimson Peak - Out Today!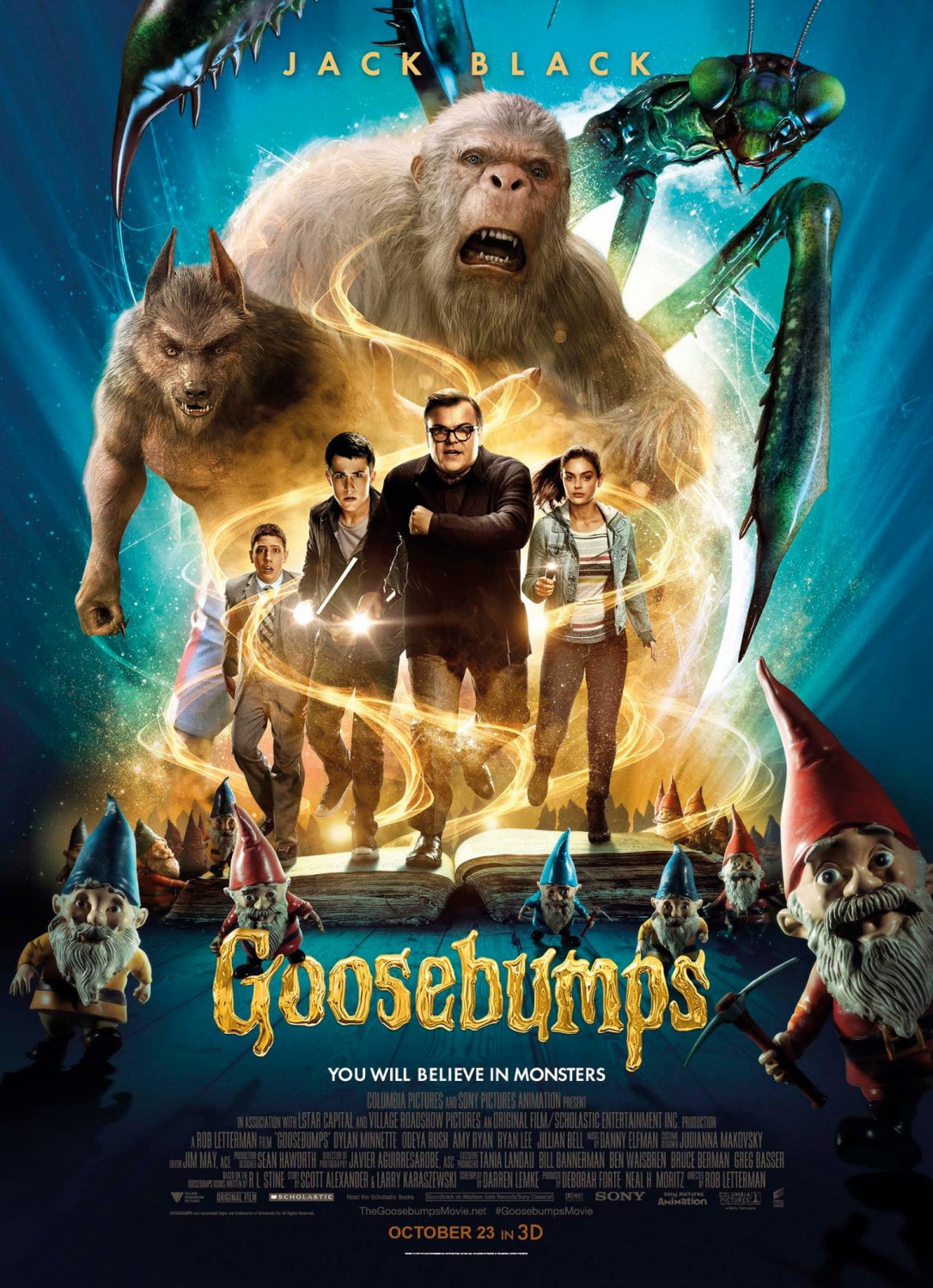 Goosebumps - Out Today!

The Final Girls - Out Now!

Paranormal Activity: The Ghost Dimension - Out October 23rd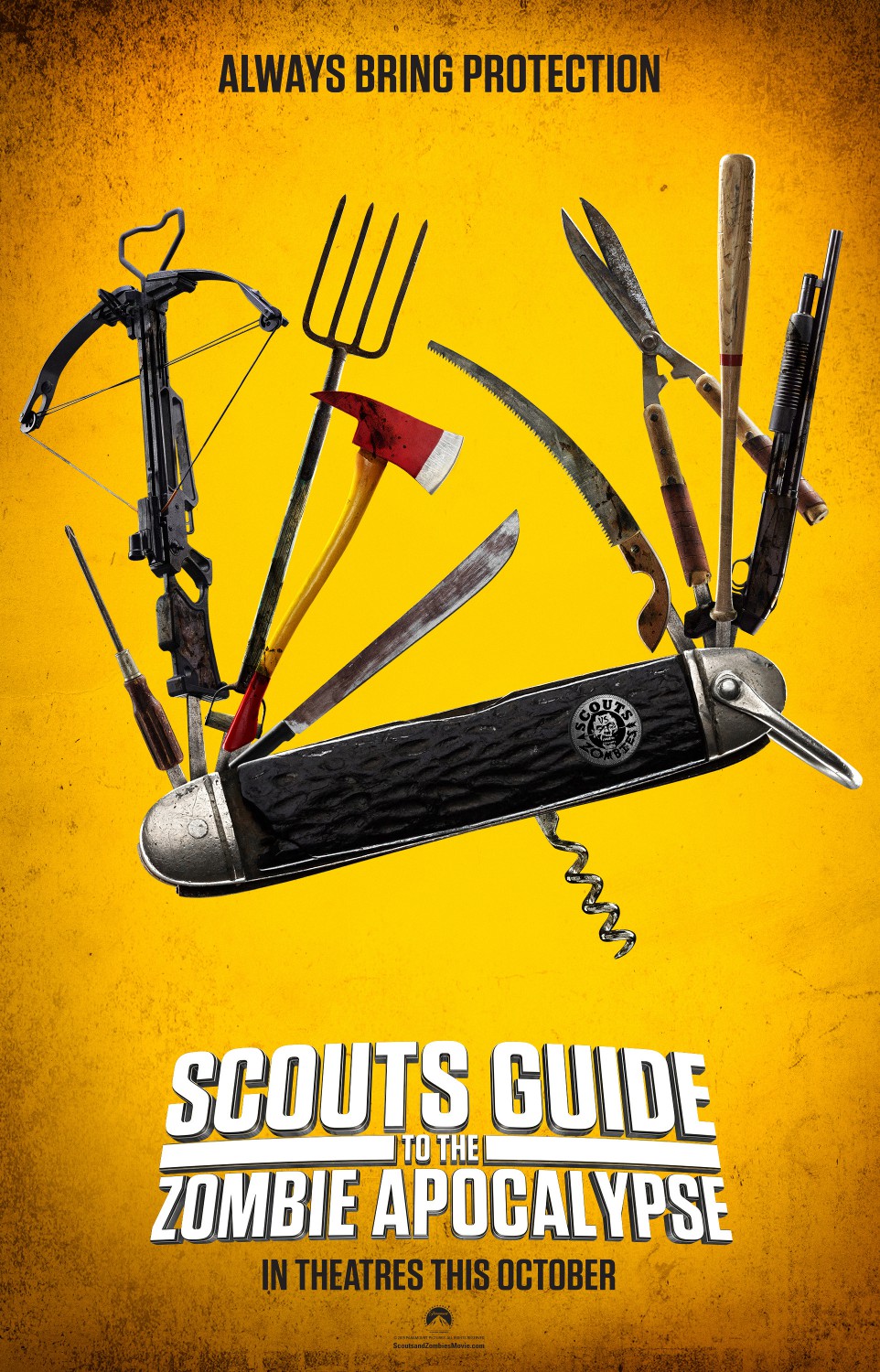 Scout's Guide to the Zombie Apocalypse - Out October 30th