Like dogs? Like Halloween? Like dogs dressed for Halloween? All of your wishes are about to come true at the Tompkins Square Halloween Dog Parade tomorrow!
It starts at noon, and will of course be at Tompkins Square. If you take the M15 bus to 9th Street and head down to Avenue A you should get there in no time!
Here's some picture from previous years!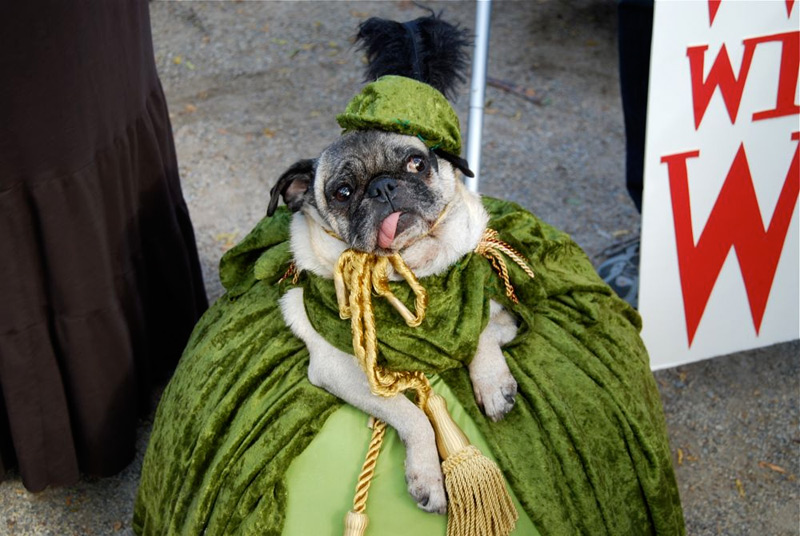 See you there!